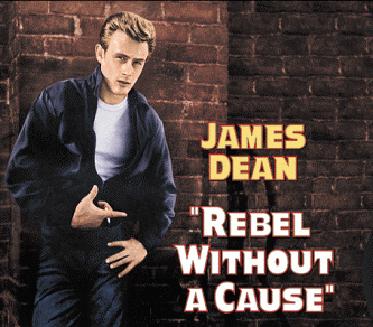 The Buddha was an undoubted rebel- he rebelled against his family and his parent's destiny which they desired for him, to seek out the truth, and it was this rebel's path that was to lead ultimately to his enlightenment. Such was the transformation that his abiding message carries down powerfully to us today - more than 2500 years after his death.
The Tibetan Buddhist monk Dzogchen Ponlop Rinpoche's new book
The Rebel Buddha
examines how the revolution must come from within to transform us and that all outer revolutions ultimately fail and moreover outer revolts if directed badly can lead to great suffering.
We must cultivate our own inner rebel Buddha if we are to follow the Buddha.
"Believe nothing, no matter where you read it, or who said it, no matter if I have said it, unless it agrees with your own reason and your own common sense." Buddha